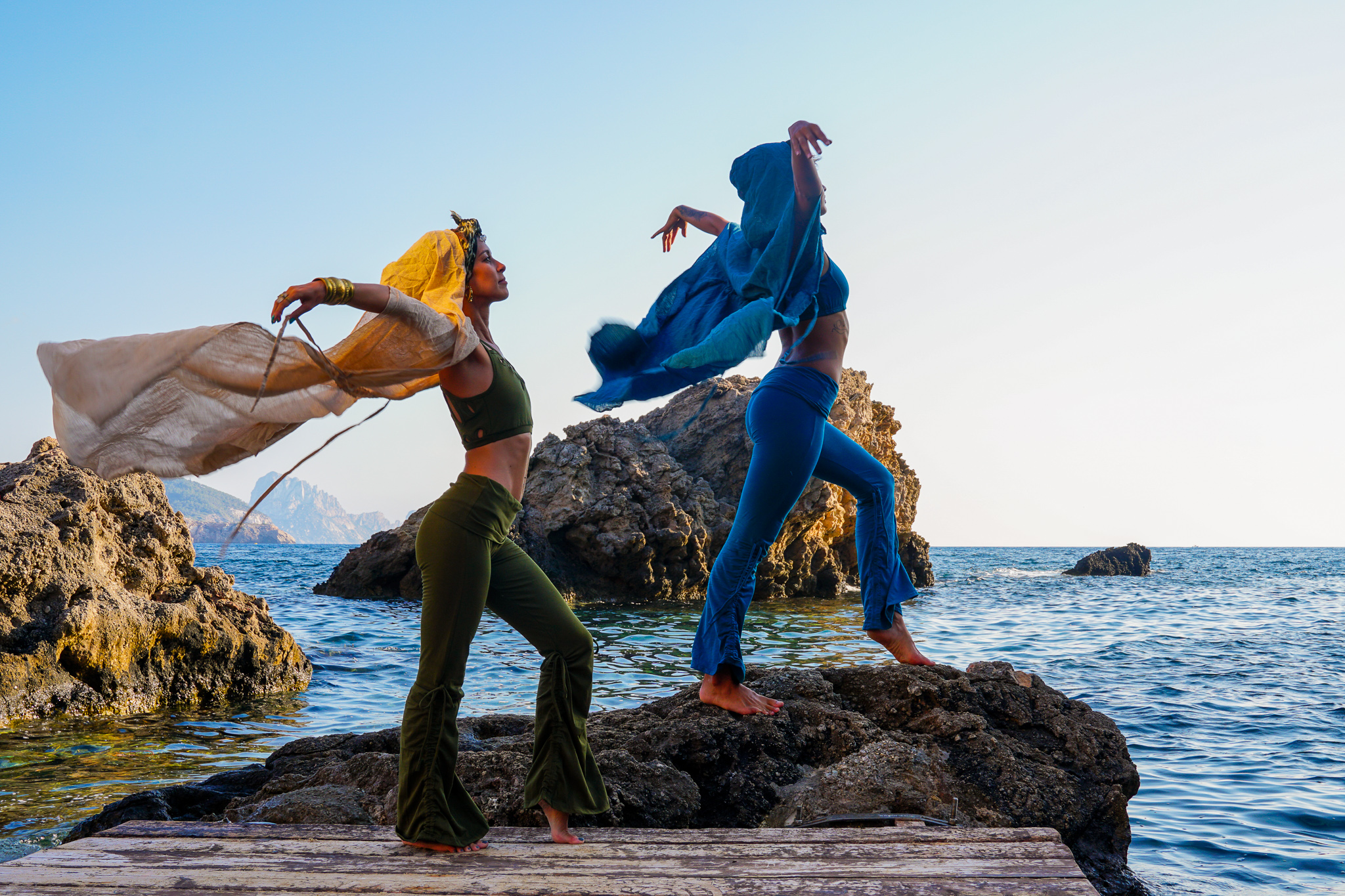 shop opens 22/3-2019
My life's work is sacred geometry of hoop dance.
You can catch my performance around the world.
As hooping  has empowered me, I want to share that feeling with you.
I want to invite you in to my life-style shop with, handcrafted Hula Hoops, yoga and Hula Hoop wear.
Unique, sexy and comfortable.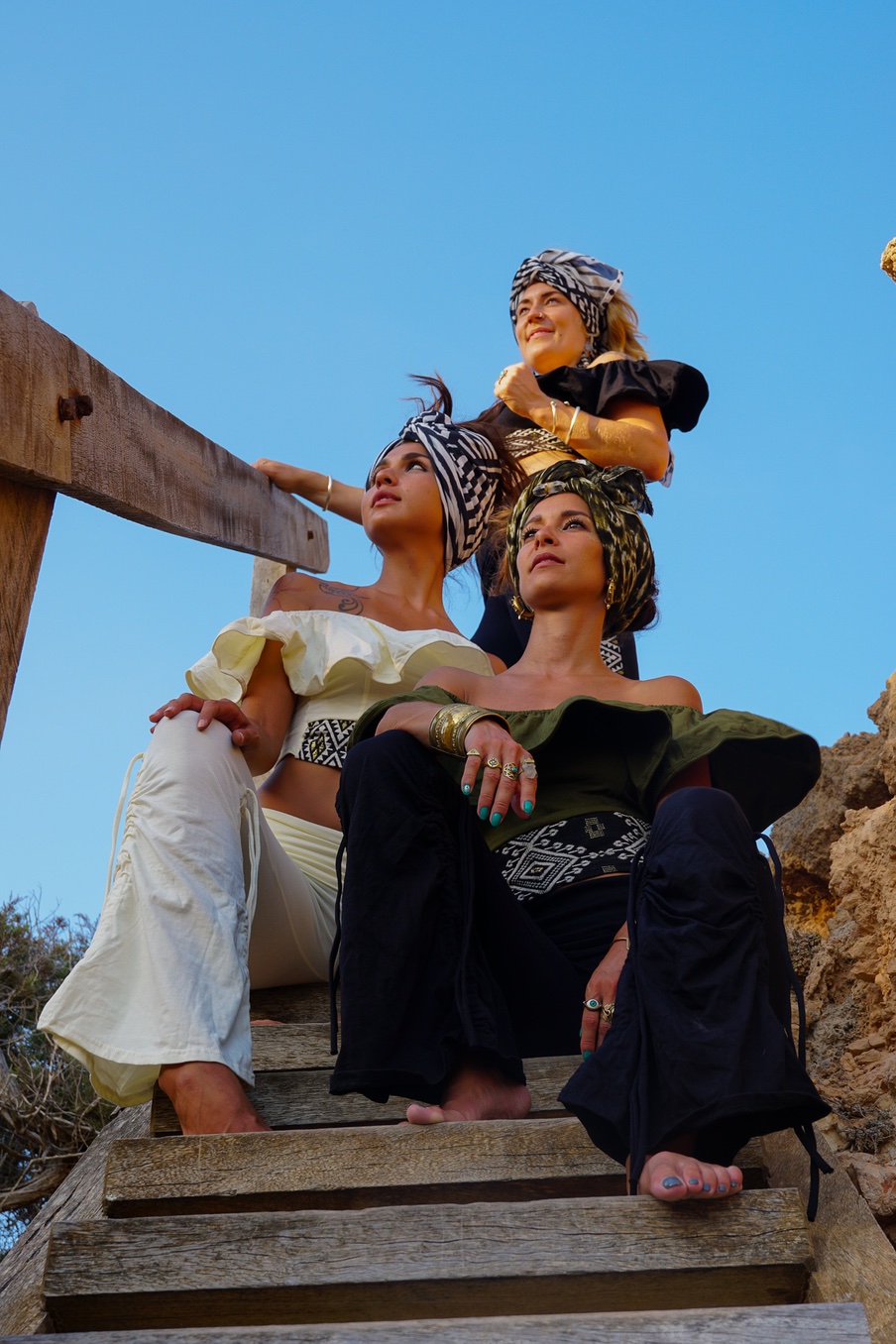 Buy a Hoop
Fitness, dance, toy and portal – to develop and get closer to your body, mind and soul.
The Hula hoops are handmade from my heart and my passion through my hands.
Purpose to inspring you and get you going to explore the amazing experience of Hoop Dance and fitness.  With excellent quality,
each hoop is dressed with a grip tape which makes it easier to stay connected to the Hoop. So let's do it!
PM – Fitness and beginner Hoop
Great tube for beginner, to get a fun and great workout. Choose between the tube size 1 inches = 25mm which is the heaviest tube.
3/4 inches = 20mm is a bit easier as well suited to start working on dance moves.
Polypro Hoop – Is a light tube, dance Hoop, for those who are ready to be challenged a little bit. Start to get in to the hoop flow with the Polypro Hoop. It is a bit harder to maintain around the hips (horizontal) than the PM tube. But easier to work with vertical tricks, outside body trix and isolations. Super fun!
Mitra Hoop
info[at]mitrahoop.com
+46(0)735283311